Explore your Creativity and win up to $1000
Art Competition
Learn More
Help to support programs for young people like Davie, so they can swim and have fun!
Swimming Appeal
Donate
Helping you navigate a new world
We've got you, we have travelled a similar path
Parent Mentor Program
Learn More
Celebrating the people we support
Deaf Children Australia would like to thank the wonderful people that have supported us, attend our events and programs and seek our services. At the AGM on 23 November, we previewed highlights from the 2020-21 financial year. It stars the amazing people we support – thank you for choosing us.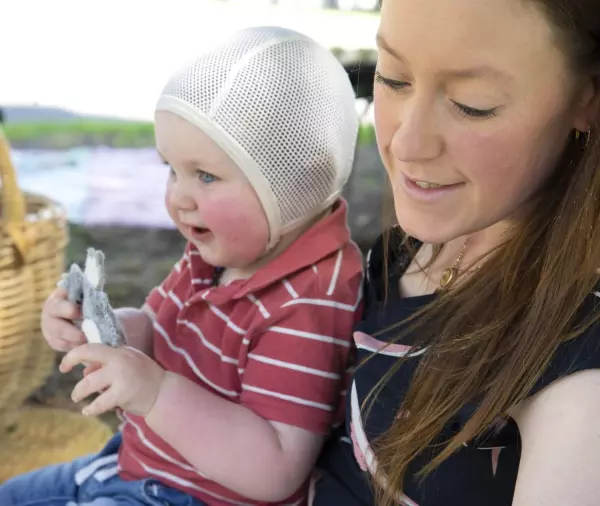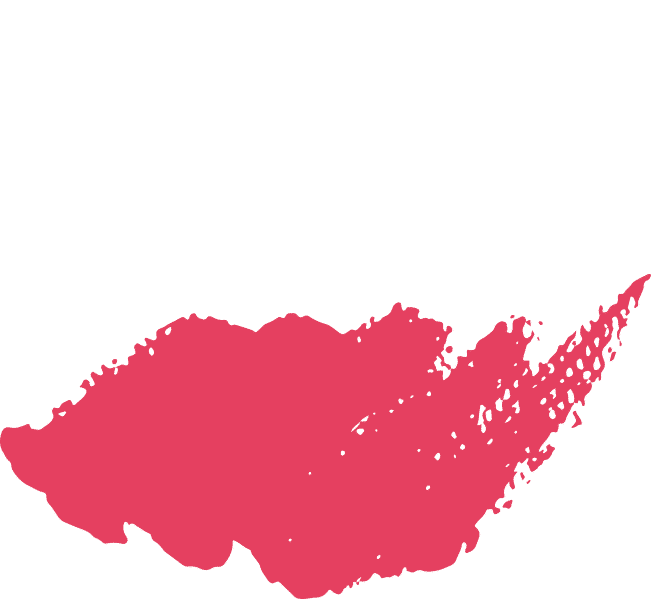 Deaf Children Australia is a not-for-profit organisation.
We deliver a range of resources, programs, services, and events dedicated to supporting families with deaf and hard of hearing children. We help families and young people build confidence and connections with people travelling a similar path.
Registered NDIS Provider
We are a registered NDIS provider. Plus our dedicated Support Coordination team can teach you how to set up your NDIS plan and how to make the most of it.
Participant feedback guides what we do. It allows us to continually evolve, to improve the supports we deliver, and to address the gaps. Let us know what you need and what is working.
"I just wanted to say how amazing parent mentors are. Having a neutral third party to just talk to - about anything! I can't say thank you enough!"
"What would I do without you? You have helped me navigate through a very complex system."