We are excited to launch Australia's first nationally endorsed learn to swim program
Puggles Swim
Learn More
Learn More
2022 Highlights | Deaf Children Australia |
Thank you to all the inspiring people we support, collaborate with, that work for us and the donors, who through acts of kindness help young deaf and hard of hearing people experience new opportunities. The 2021 – 22 showreel celebrates you.
Puggles Swim Featured on Channel 9
The positive impact of Puggles Swim made Ch 9 News. Thank you to all the enthusiastic children that made it so special, all the parents, the Puggles Skipper and Ch 9 of course for helping to spread the word about this program that is helping deaf and hard of hearing children learn to swim in a mainstream swim class.
Learn more about this program on our website – About Puggles Swim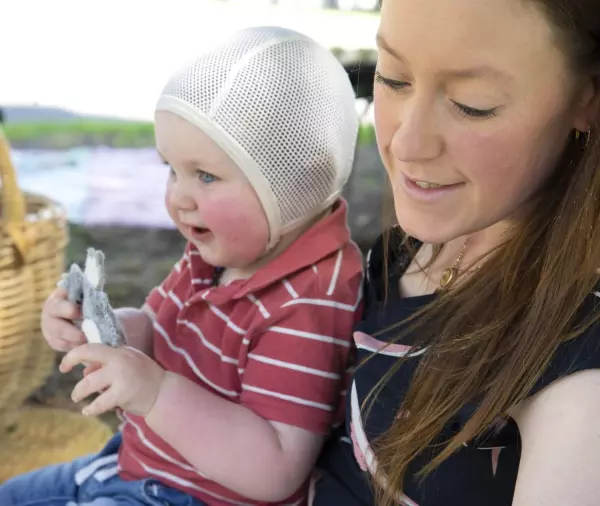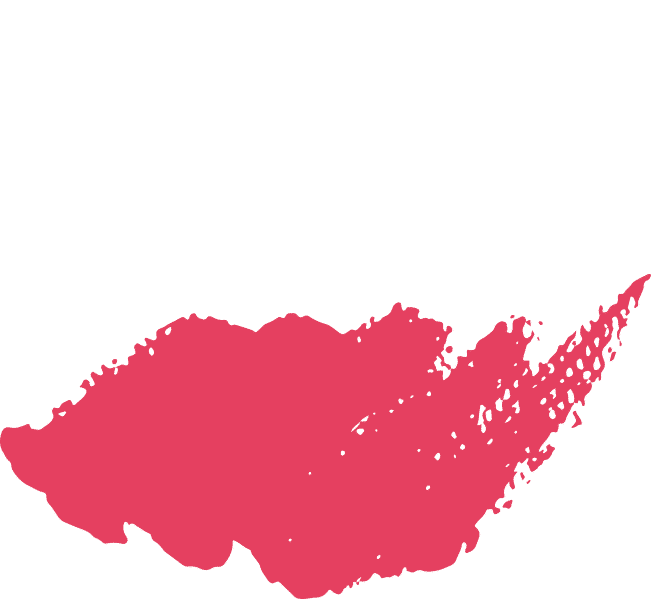 Deaf Children Australia is a not-for-profit organisation.
We deliver a range of resources, programs, services, and events dedicated to supporting families with deaf and hard of hearing children. We help families and young people build confidence and connections with people travelling a similar path. We are also delivering programs to build inclusive communities as illustrated by Puggles Swim.
Registered NDIS Provider
DCA Plus is a skilled team dedicated to helping families and individuals that are deaf, hard of hearing, and that have a disability via a range of services.  Get more from your NDIS Plan today!
Participant feedback guides what we do. It allows us to continually evolve, to improve the supports we deliver, and to address the gaps. Let us know what you need and what is working.
"I just wanted to say how amazing parent mentors are. Having a neutral third party to just talk to - about anything! I can't say thank you enough!"
"What would I do without you? You have helped me navigate through a very complex system."