"Just because Davie can't hear, doesn't mean he shouldn't be able to swim."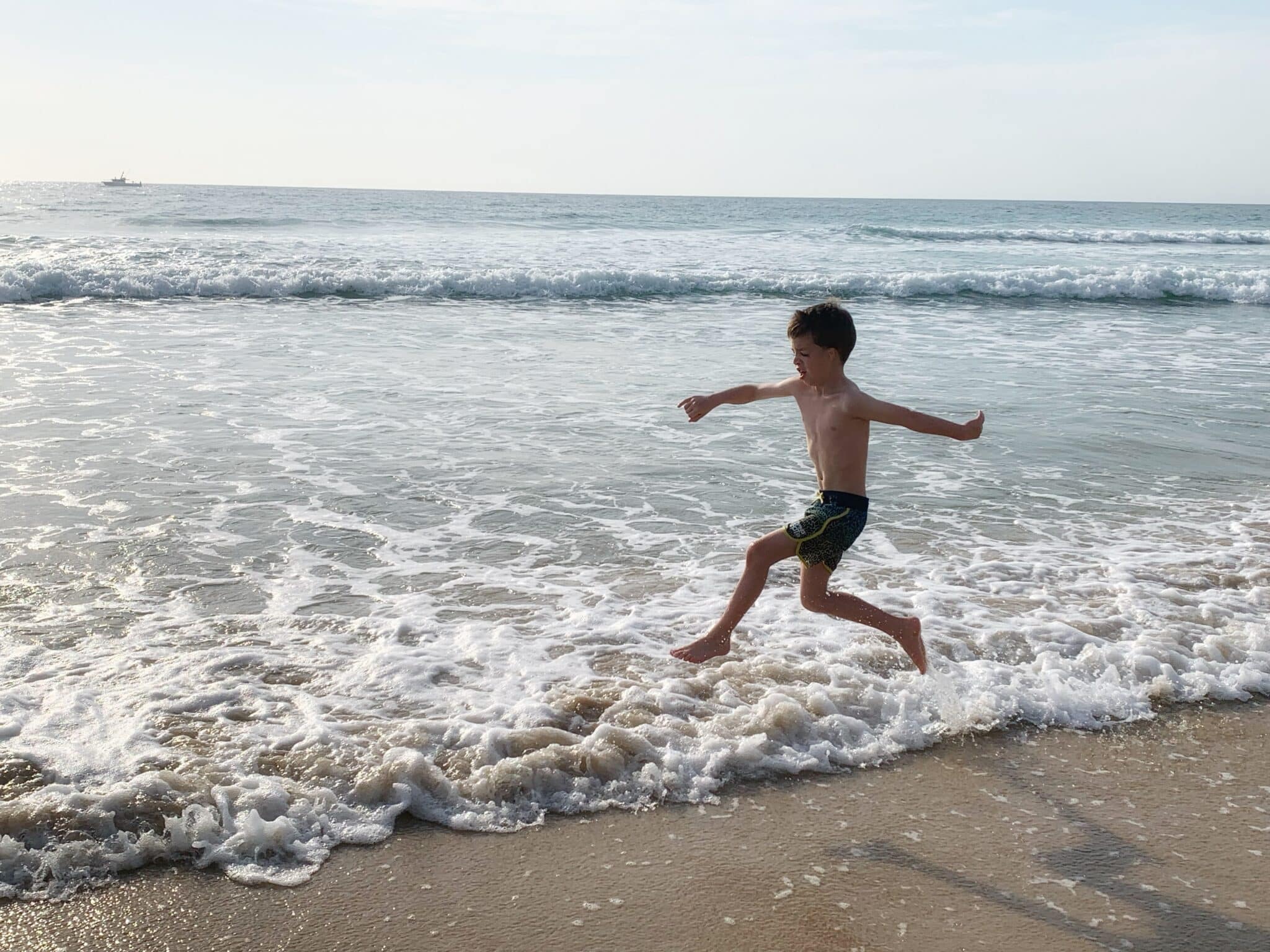 Davie is profoundly deaf and can only hear with bone conduction hearing aids. But they can't be worn in the water.
That means if he goes in the water – in the bath, at a pool, or the beach – Davie can't hear a thing. With swimming being such an integral part of family life in Australia, this really worried his Mum, Carol.
"Just the thought of Davie not being able to swim, or not being safe at the beach – it scared us! We just want him to be safe in the water. Because for Aussie kids, in summer, and the holidays — it's all about beach time!"
Davie is not alone. While some children who are deaf or hard of hearing can wear implants and aids that enable them to hear in the water, many cannot.
Please, make a gift today to help deaf children learn to swim, so they can enjoy summer in the sun just like their hearing peers.
Davie and his family learned some basic Auslan so they could communicate without sound, but they struggled to find any swimming teachers who could teach in Auslan. They were devastated when they found a class, but couldn't get Davie in because of the waiting list.
With your support, we can make sure every deaf and hard of hearing child like Davie can get into a swimming class. When they need it. Where they need it.
Fortunately, Carol found a swim teacher who happened to be learning Auslan, was willing to try one-on-one classes with Davie.
It was a shock for Davie at first. This was the first time he had ever taken his hearing aids out during the day. And because his operations meant he had never been in the water until he was three, it was a little scary too.
"It takes extra work, extra care and consideration to teach them when they literally can't hear. If they swim or float off, you can't just call out – so Ella had to be very tactile. Even bringing her head to his level so he could see her face made a big difference."
Now that he's had these personalised, deaf-friendly lessons, Davie can take part in his school's swim program with his friends.
Right now, you can help us develop a course for swim teachers to learn to teach swimming in a deaf-friendly way.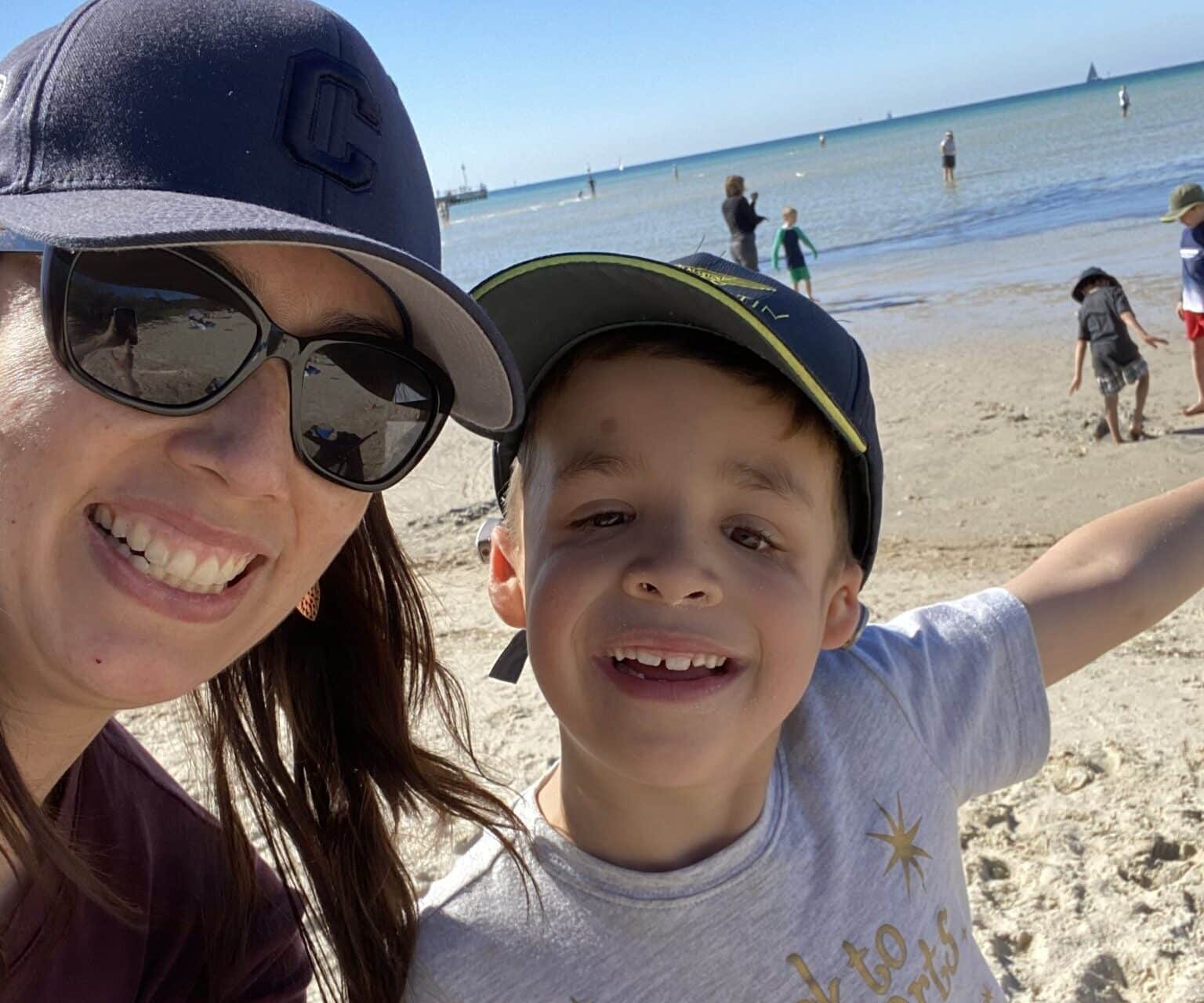 By training and supporting swim teachers across Australia so they can easily make their classes accessible to deaf and hard of hearing children, we'll make sure that kids like Davey can participate in water activities at school and with their friends — and that the Australian summer on the beach is as safe and fun for them as anyone else.
You can give another child like Davie the chance to enjoy school swimming carnivals and family summers at the beach. Just like all the other kids they know.