Our programs include activities and events that provide sporting, cultural, and social networking opportunities for deaf or hard of hearing children. The programs allow children to explore new experiences and challenges, build lasting friendships with peers, and stronger deaf community connections.​
Family camps bring people together that are often isolated on their unique journey.  They have many stories to share about their journey and learn from each other, while the kids, including siblings, enjoy building connections with other children like them while having a great time.
We are running free Youth Fun Days to offer new experiences to young DHH people that also build life skills and connections with their peers. They have been a huge success, and we love seeing the joy they bring.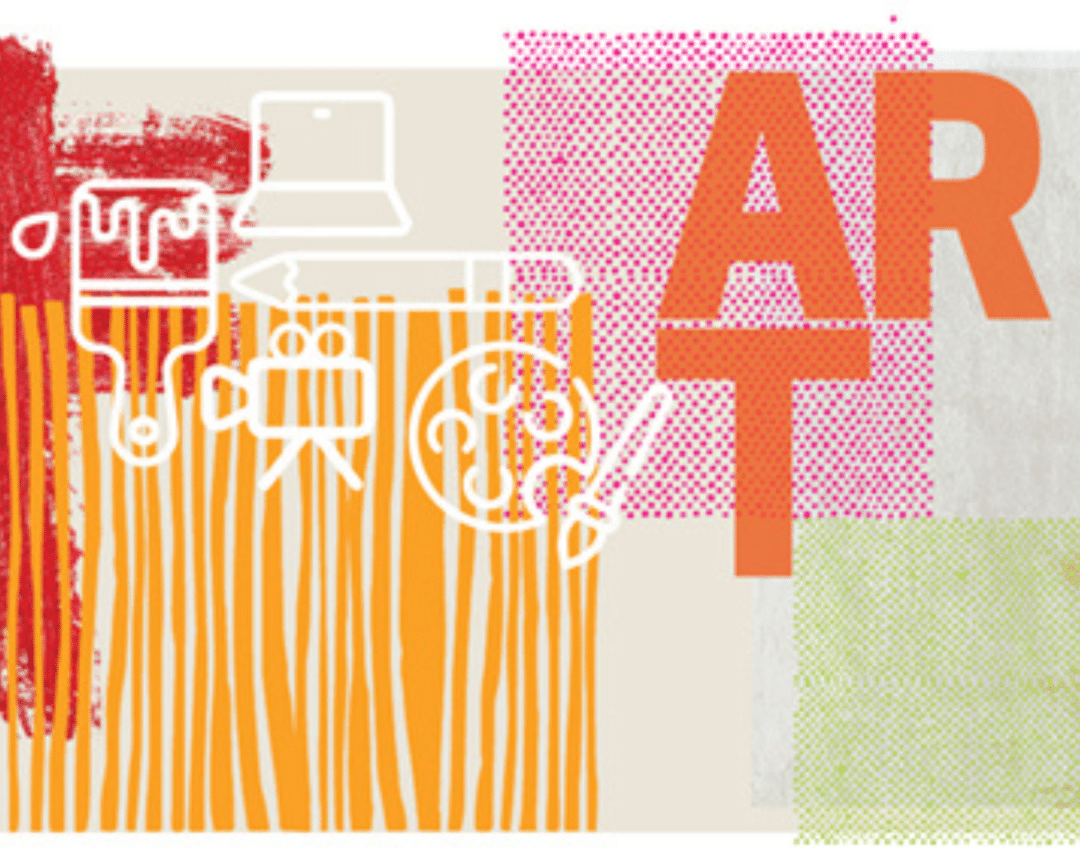 Our annual art event invites ages 8 to 23 to explore their creative side and take part in an exhibition with the opportunity of also winning an art grant. The event has quickly built a national profile and has helped young people launch design businesses and win commissions to create art for public spaces.
Our Parent Mentor Program helps parents who have received a recent diagnosis for their child or have already begun their journey. The program offers support, encouragement and advice via our highly skilled mentors that have lived experience.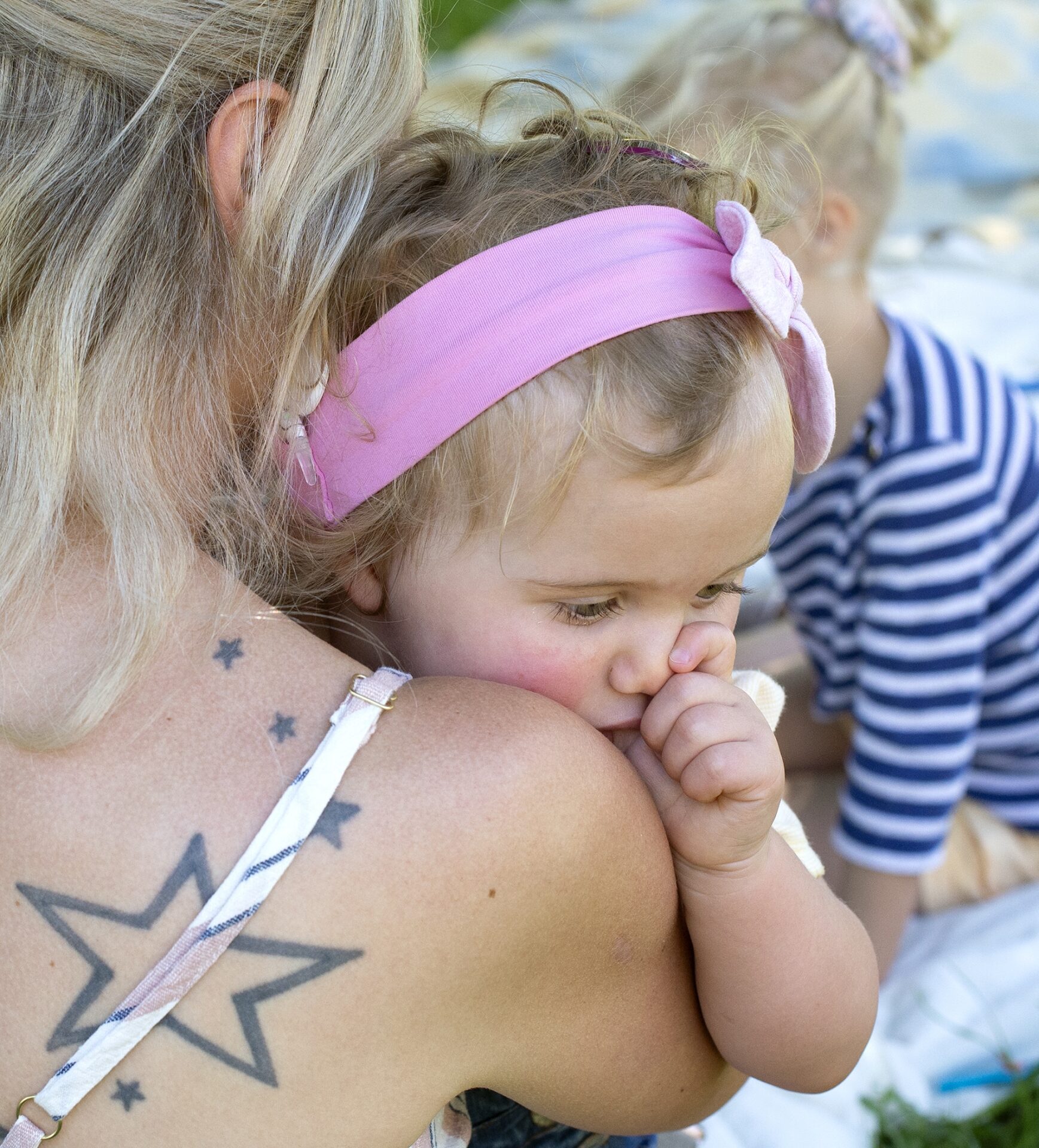 Deaf Children Australia proudly supports the POD Support Network. It is for families and carers of children who are DHH It is dedicated to empowering and connecting families and carers through information sharing and social gatherings, which happen online or face to face. Get involved.