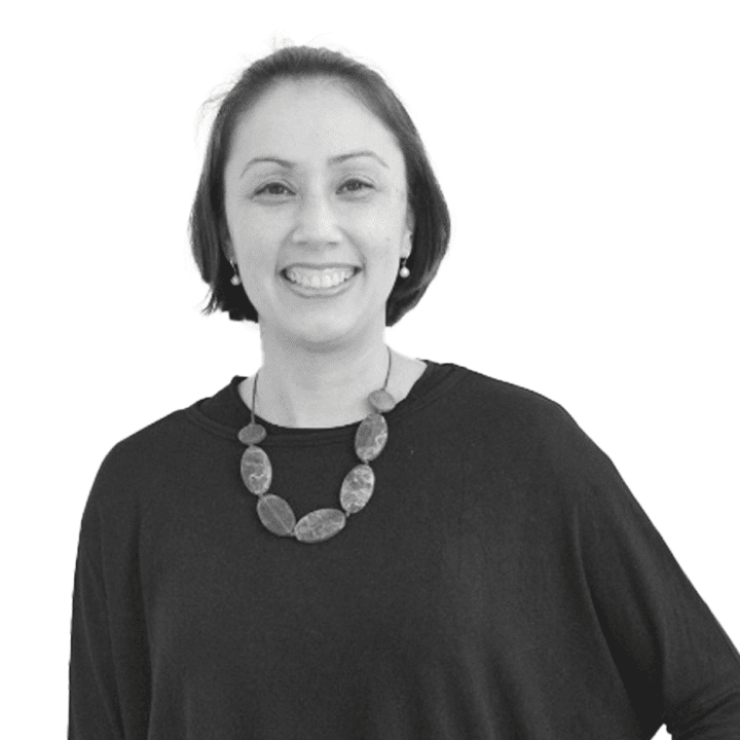 Carol Webb
Carol Webb joined the Board in 2018 and has over 15 years' experience in the Human Resources arena. She has developed and implemented a broad range of leadership, strategic human resource management and organisational capability programs. As an experienced HR consultant, she has proven ability to coach managers, facilitate a range of corporate programs and work at Board level. She has extensive experience in change management, strategic planning, and has a passion for education and training.
Carol has a young son who is deaf and she is committed to enhancing the level of support and opportunities for children and young people with hearing loss. She is excited to be able to contribute to DCA and ensure its long-term success.
Her formal qualifications include a Bachelor of Commerce (Honours) and Masters of Management.