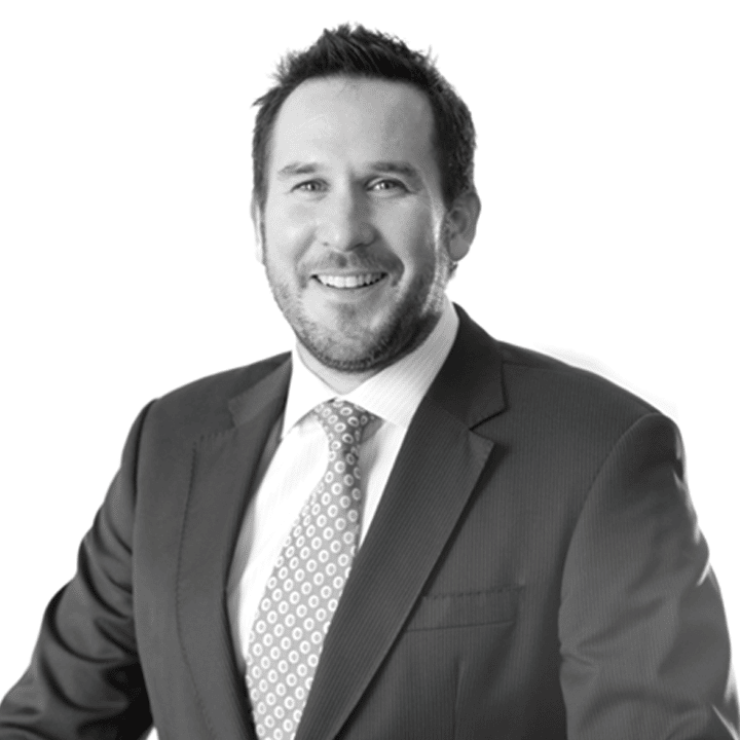 Adam Rich
Adam Rich joined the Board in 2015 and is honoured and proud to be part of such a worthy and historically important charitable institution as DCA.
Adam is a lawyer practising in the Corporate & Commercial Division of Melbourne law firm, Wisewould Mahony. He was admitted to legal practice with Wisewould Mahony in 1999, has been a partner of the firm since 2005 and was managing partner for 6 years from 2008 to 2014.
Interestingly, Wisewould Mahony and DCA have a 150 year old connection: James Wisewould Esq was a cofounder of both Wisewould Mahony Lawyers and Deaf Children Australia (formerly the Asylum for the Deaf and Dumb). James Wisewould founded Wisewould Mahony (formerly Wisewoulds) in 1853 and was DCA's honorary legal counsel and a founding board member in 1863.
A large part of Adam's legal practice involves advising clients with respect to corporate governance and compliance and commercial business transactions and advice and he hopes that his legal skill set and experience in managing an organisation of 150 staff will be of value to DCA.
Adam holds a Bachelor of Arts (Hons) from La Trobe University, a Bachelor of Laws (Hons) from Monash University and a Masters of Commercial Law from Melbourne University.
When he joined the Board, Adam said he is looking forward to gaining a thorough understanding of the matters involving DCA so as to be of value to the Board in its deliberations and decision making and, therefore, contributing to DCA and the deaf community. He is also keen to get to know the other DCA Board members and staff and members of the Deaf community so as to gain a more in depth understanding of the role DCA plays in improving the lives of children and young people in the Deaf community and so as to be part of ensuring that DCA continues to play a key role in ensuring that deaf children are given adequate opportunities to live a fulfilled life within the broader community.