Our deaf/hoh mentors support young people who are DHH to build self-esteem and support social inclusion. We assist young people to gain confidence to achieve their own goals and manage well being.
Our services aim to support better educational outcomes and employment opportunities for DHH youth.
If you need a quote or assistance with including these services in your NDIS plan
contact us.
To book or view our current events click 
here
Access To Community/ Communication Support
Social inclusion of young people is important for expanding peer support networks through sport, arts, recreation, camp and other community based activities. We can help you link up with these networks and support you at the events.
Our new online mentoring program provides a fun and engaging way for students aged 12-15 years to build their confidence and social connections in a supportive environment. Participants will develop skills in self-advocacy, learn how to manage challenges, build lasting friendships with peers and create stronger connections to the deaf community.
Our mentors have lived experience and are passionate about helping young people.
Exclusively for everyone who has done a Get Connected course. Stay Connected is held after each Get Connected course. You'll catch up and reconnect with your Get Connected course mates. You'll also build on what you have learnt and connect with your friends again!
DCA's one-day ultimate driver education and training program is for DHH people wanting to practice car driving, learn basic car maintenance and learn about road and safety rules. To be held in April 2021, during the school holidays. Register your interest now!
We run a range of events to support, inspire and connect DHH youth to their peers. Check our Events page to find out what activities we have planned for you.
Getting from A to B can be tricky! We offer one on one support to help youth get around on public transport so that you can arrive on time and feel confident on your journey.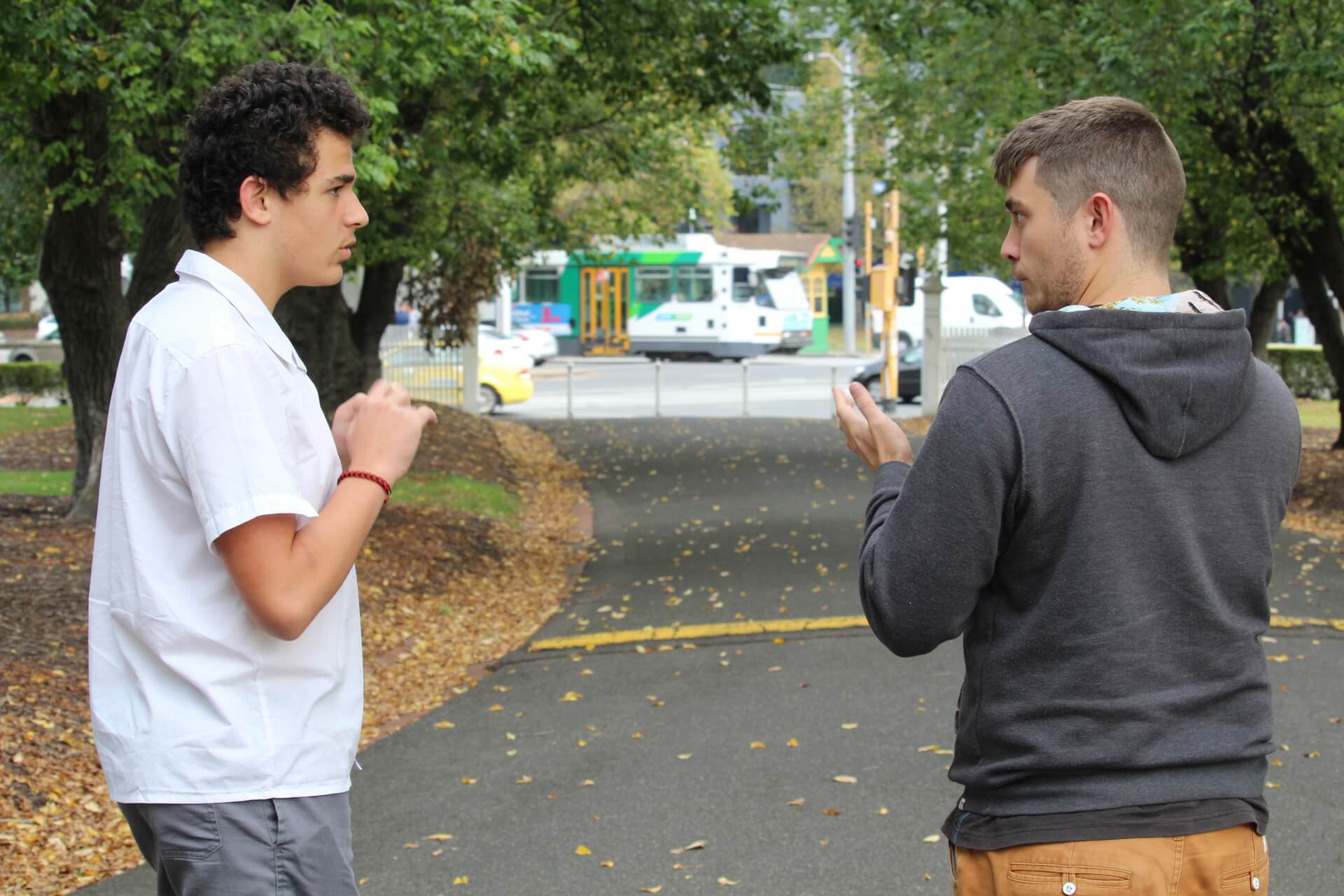 Are you looking for a job, training or to study? We will help prepare you for the next stage of your life with this program. Stay in touch to learn more and to know when it will launch.
We will provide Auslan communication support.
We provide one on one support and mentoring for DHH young people to help them successfully transition into adulthood. We address issues of identity and teach daily living skills such as managing money and bills, looking after the home and daily planning.
Do you need support with filling out forms?
Understanding taxes? Health care paper work?
Or organising your uni timetable?
Our mentors can help you build confidence with English language components of everyday living.
We have grants of up to $2,500, let us know about your goals. We'll launch Youth Grants 2021 in the coming months.
Looking for your first or a new job? Sign for Work is a disability employment service and a business of DCA that can support you find the job for you!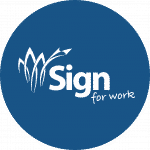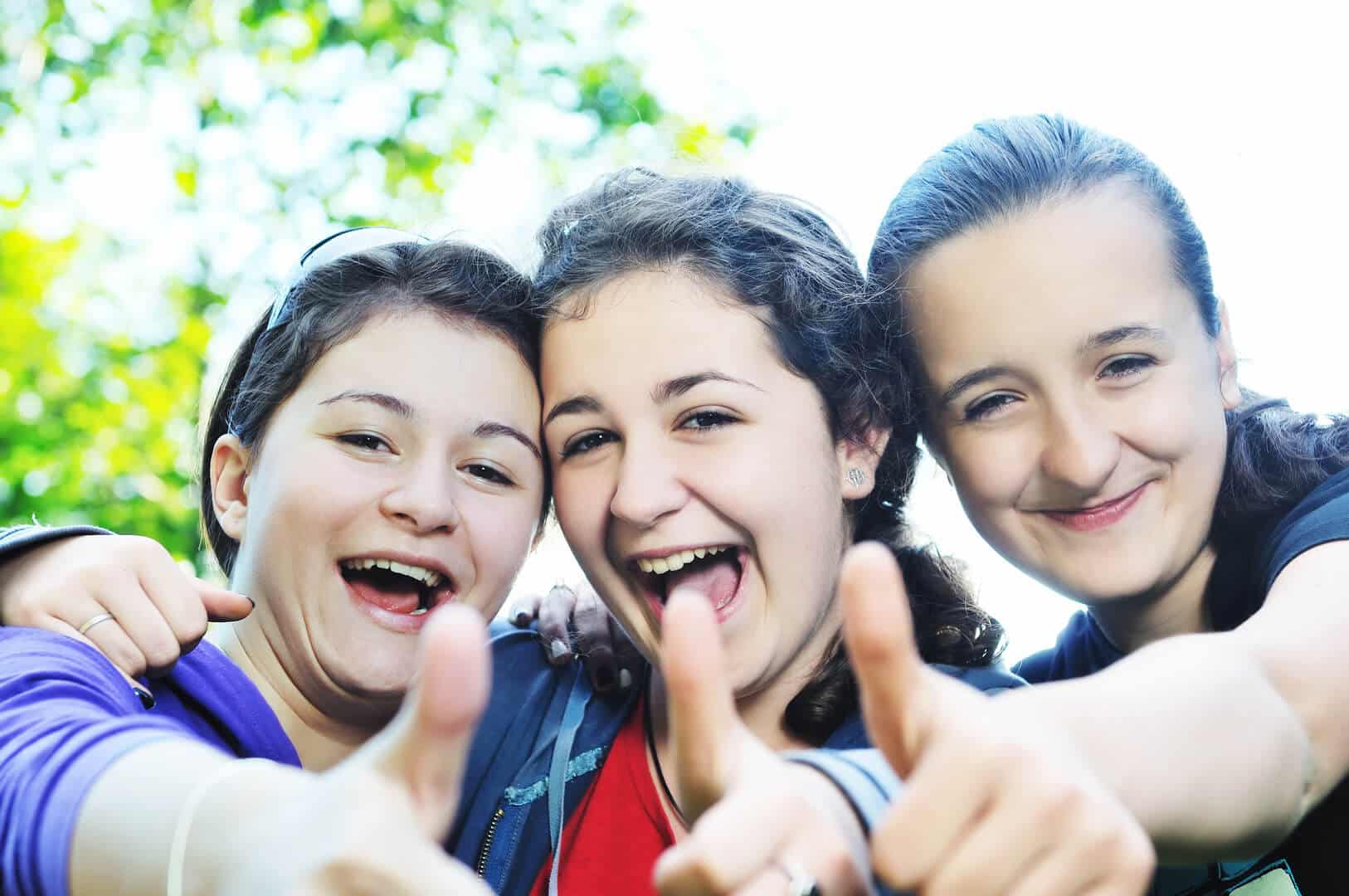 Connect with other DHH youth and find out about events and activities through our online network.