We have improved the way we deliver our services, with the launch of DCA Plus.
There will be no changes to how we deliver the services you need. Our key services for young people will remain. The mentors will continue to support people who are deaf, hard of hearing and/or that have a disability. The mentors together with programs we have created to help build self-esteem and support social inclusion will continue.
The team at DCA Plus is improving programs like Get Connected, StepUp2HighSchool and Ready Set Drive to support better educational outcomes and employment opportunities.
To book or view our current events click here
Our new online mentoring program provides a fun and engaging way for students aged 12-15 years to build their confidence and social connections in a supportive environment. Participants will develop skills in self-advocacy, learn how to manage challenges, build lasting friendships with peers and create stronger connections to the deaf community.
Our mentors have lived experience and are passionate about helping young people.
DCA's one-day ultimate driver education and training program is for DHH people wanting to practice car driving, learn basic car maintenance and learn about road and safety rules. To be held in April 2021, during the school holidays. Register your interest now!
We run a range of events to support, inspire and connect DHH youth to their peers. Check our Events page to find out what activities we have planned for you.
Getting from A to B can be tricky! We offer one on one support to help youth get around on public transport so that you can arrive on time and feel confident on your journey.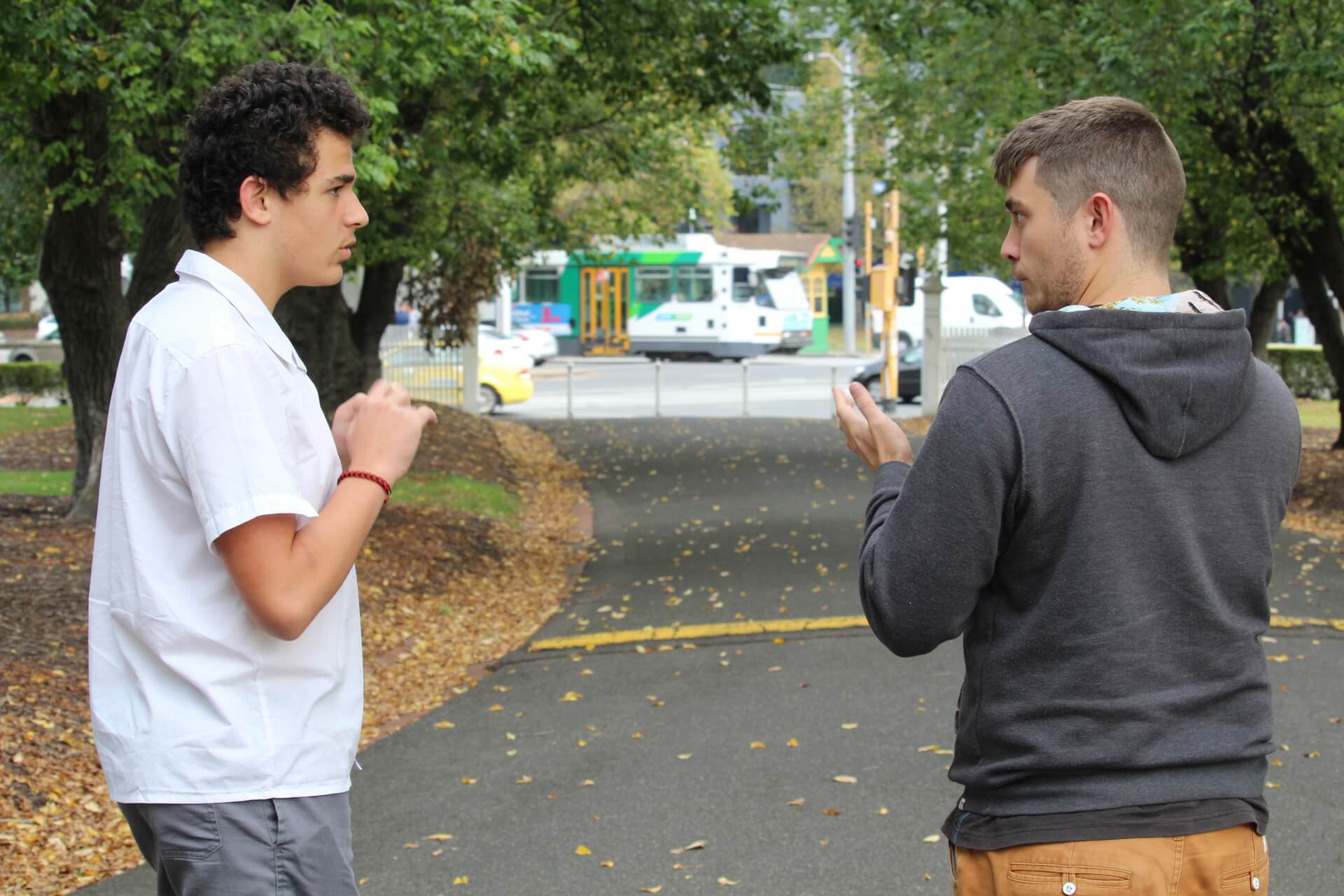 Are you looking for a job, training or to study? DCA Plus will help prepare you for the next stage of your life with our School Leaver Employment Supports.
We will provide Auslan communication support.
We have grants of up to $2,500, let us know about your goals. We'll launch Youth Grants 2021 in the coming months.
Looking for your first or a new job? Sign for Work is a disability employment service and a business of DCA that can support you find the job for you!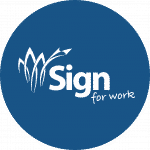 Participate in our Art Competition and win up to $1,000 for showcasing your talents. Share the story of a hero or leader who has inspired you.