If you need a quote or assistance with including these services in your NDIS plan, feel free to contact us and get in touch!
Sign up today and register for our range of classes though DCA Plus, our new and improved way of delivering services. DCA Plus offers one on one tutoring, Auslan Online and group or individual Auslan for Families courses.
Deaf Children Australia proudly supports POD, a support network for families and carers of children who are DHH. The POD Support Network aims to empower and connect families and carers through information sharing, social gatherings and other events.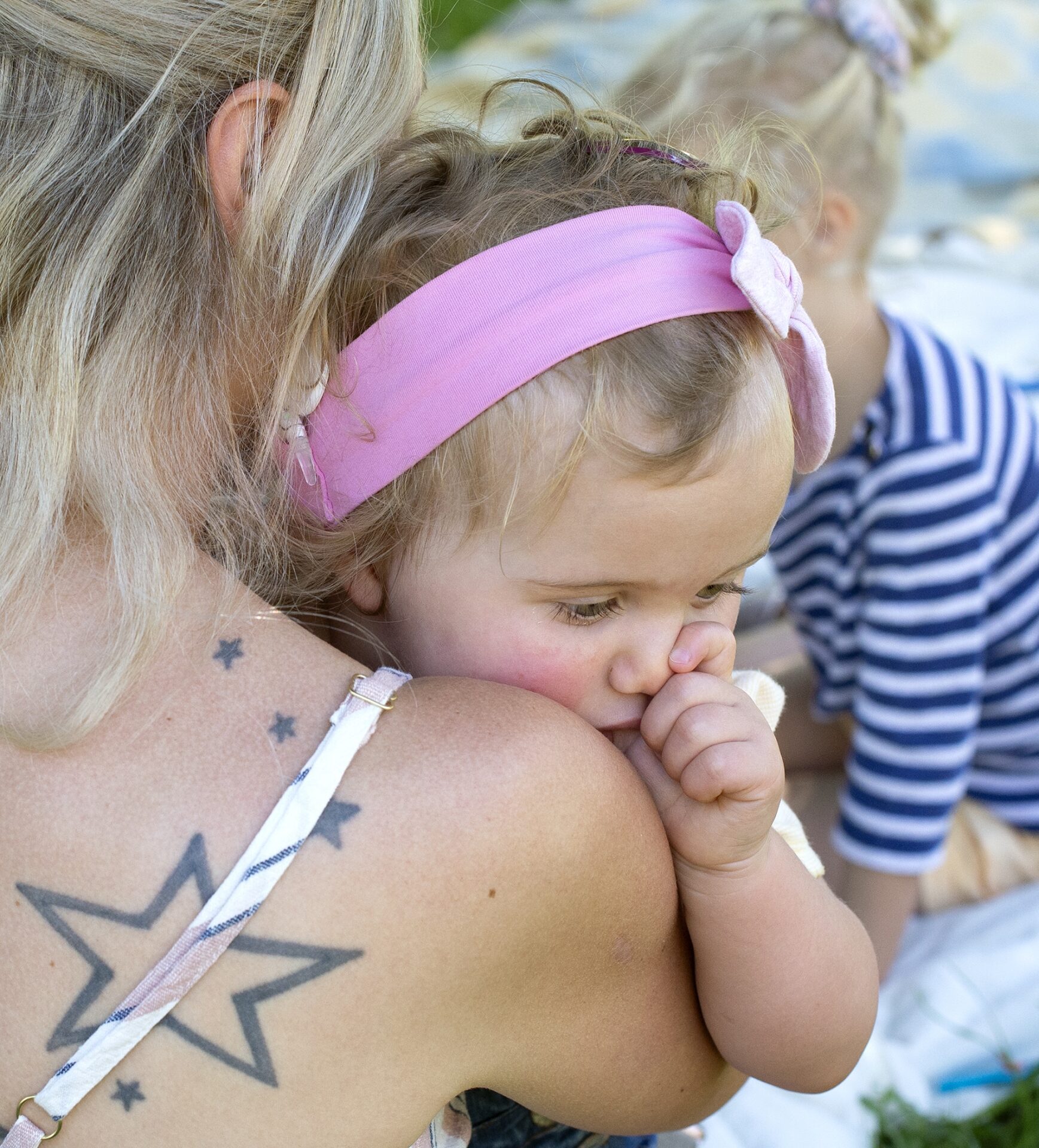 Our Parent Mentor Program helps parents who have received a recent diagnosis for their child or have already begun their journey. The program offers support, encouragement and advice via our highly skilled mentors that have lived experience.
Family camps bring people together from all walks of life and with many stories to share about their journey. Meet and relax with other parents with a DHH child. Kids including siblings can enjoy fun planned activities together and build connections with other children in the community.