"I used to not ask for help, I used to try to blend in, and tell myself I was fine. But I struggled, I struggled heaps."
Tae was 2 years old when his parents discovered he was deaf after his Mum dropped some pots and pans and he didn't react. He has had hearing aids ever since.
Tae went to a kindergarten for deaf children, before joining a mainstream school.
Like many of the children and young people we work with, Tae felt like people in the hearing world wouldn't understand someone who is hard of hearing.
"I feel like people didn't understand that it was hard for me, and they didn't know how to help me."
He often missed out on conversations or wasn't quite sure what was happening around him.
Now 18 years old, Tae says he's learned to ask people to repeat things or, during COVID, to lower their mask so he can read their lips. He says this confidence is because of the support he has received through Deaf Children Australia (DCA), thanks to people like you.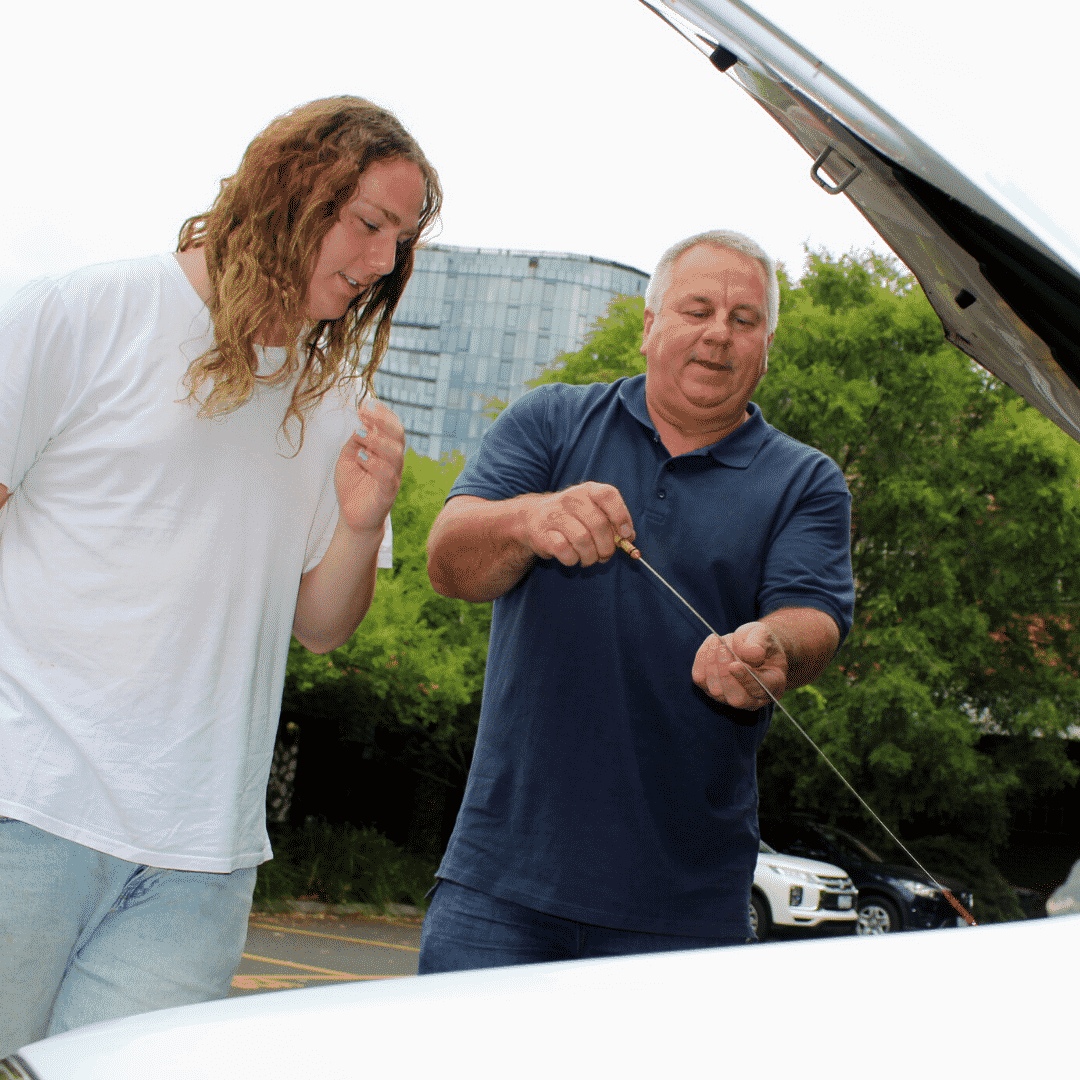 "Two years ago, I felt like I didn't have as much opportunity as anyone else. I used to feel like I was just completely out of the ordinary - the odd one out. I didn't know how to ask for things, but now I know that I can ask, and that I can be more than what I think I can."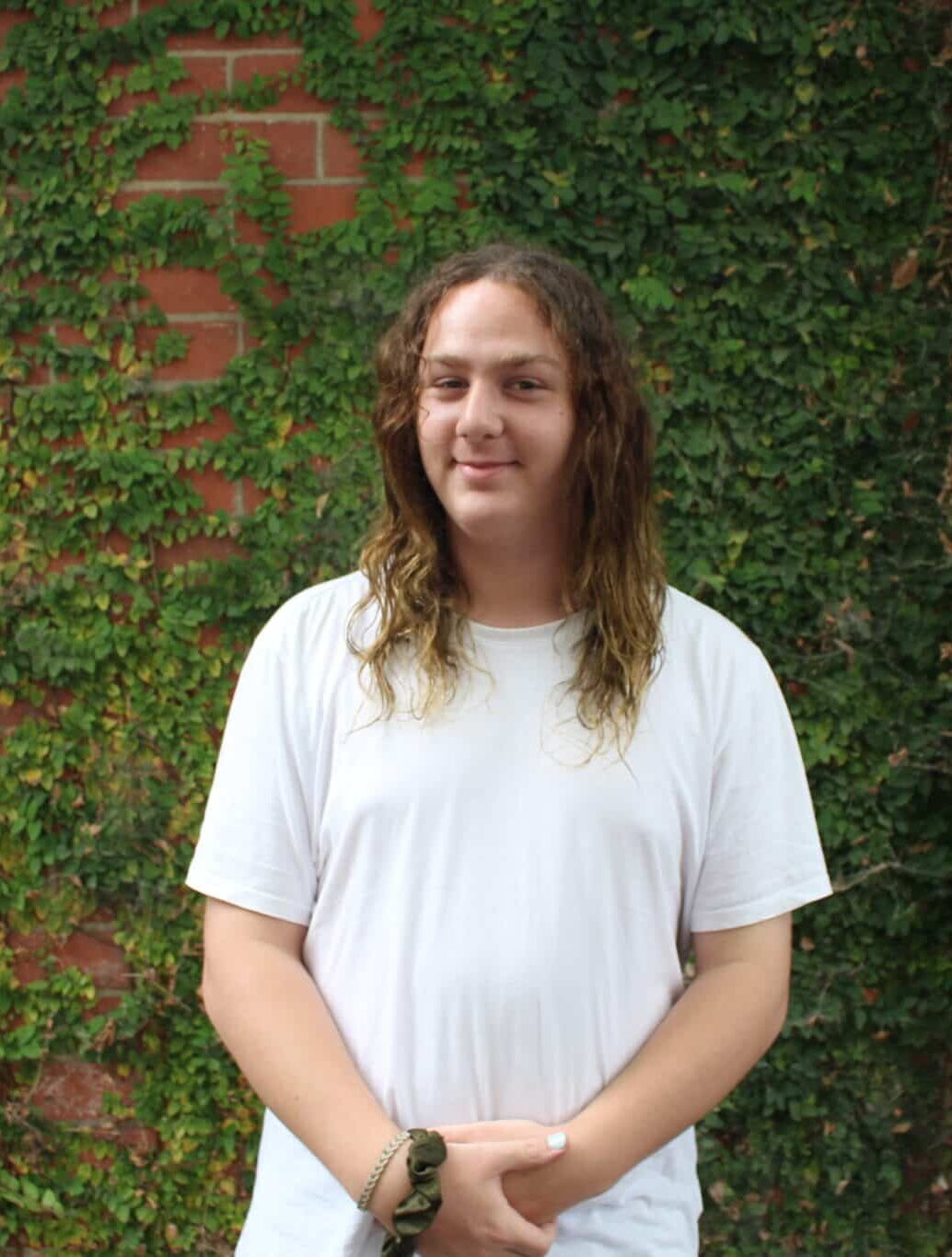 Tae was excited to have the opportunity to take part in DCA's unique Ready, Set, Drive program. It's a common misconception that driving is challenging for deaf people, but often they are safer drivers because they are more visually aware.
However, learning to drive can be challenging for young deaf people. That's why we offer the only driver training program in Australia, helping deaf and hard of hearing young people get their licence, a crucial step towards independence.
Thanks to DCA, Tae says: "Now I feel like I can be more involved, I know I can feel assured that I can be just like everyone else and do everything that anyone else can do."
Donate now to help to build self-confidence and opportunities for young people like Tae.