2022 Highlights | Deaf Children Australia |
Thank you to all the inspiring people we support, collaborate with, that work for us and the donors, who through acts of kindness help young deaf and hard of hearing people experience new opportunities. The 2021 – 22 showreel celebrates you.
Thank you SBS News for running a story about the Heroes and Leaders celebratory art event that took place on Saturday 15 April. Thank you also to all the artists that submitted work and to Hasas Abeygnawardana for stepping up to be interviewed as an award winner, champion!
Our esteemed art judges, Irene Holub and Angie Goto, contributed to the SBS news story too, legends! It is exciting to have this support.
To know when we will release the next theme for our art exhibition head to our arts page.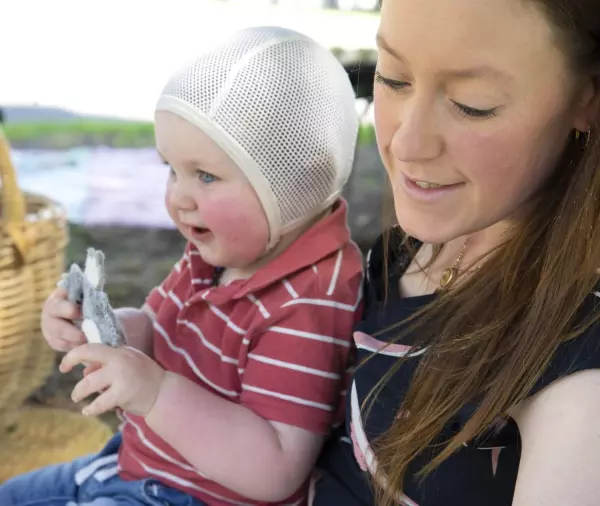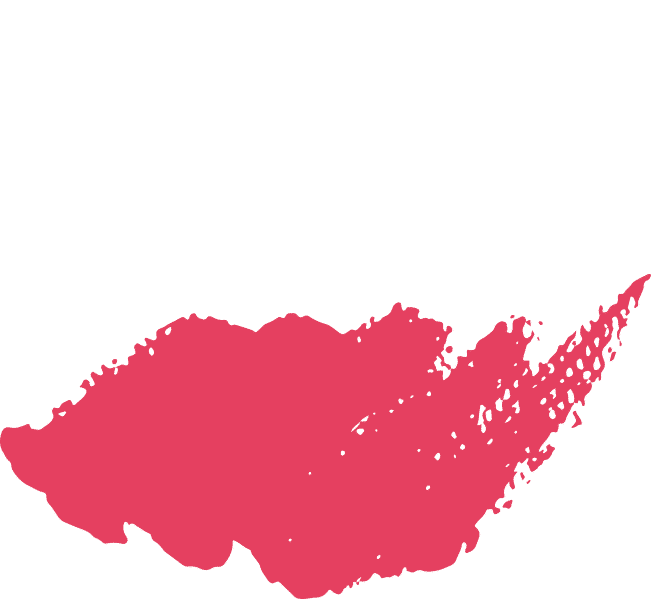 Deaf Children Australia is a not-for-profit organisation.
We deliver a range of resources, programs, services, and events dedicated to supporting families with deaf and hard of hearing children. We help families and young people build confidence and connections with people travelling a similar path. We are also delivering programs to build inclusive communities as illustrated by Puggles Swim.
Registered NDIS Provider
DCA Plus is a skilled team dedicated to helping families and individuals that are deaf, hard of hearing, and that have a disability via a range of services.  Get more from your NDIS Plan today!
Participant feedback guides what we do. It allows us to continually evolve, to improve the supports we deliver, and to address the gaps. Let us know what you need and what is working.
"I wanted to take a moment to express my deepest gratitude for the recognition my son Sion has received for his artwork. Winning this award means the world to him, and we are both incredibly grateful for the opportunity"
"We thank you so much for bringing such joy into Matilda's life with this competition"